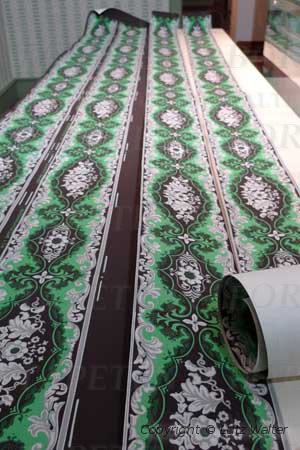 company anniversary
The studio for historic wallpaper has been furnishing listed buildings for the last 25 years with reconstructed historic wallpapers. To mark this anniversary a collection of the most beautiful wallpaper designs of various styles and periods has been created.



Visit our website www.tapetenkunst.de.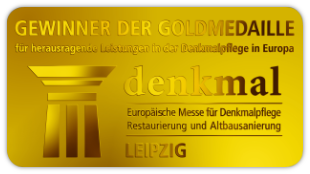 Informationen und Impressionen zur Feier anlässlich des Europa Nostra Award 2015 für Denkmalpflege – Eidsvoll, Norwegen:
STUDIO FOR HISTORIC WALLPAPER
Reconstructions of historic wallpaper
using handmade print-blocks and machine glue-print method
Investigation · Documentation · Conservation
The atelier for historic wallpaper Lutz J. Walter has devoted itself for over two decades to the reconstruction and restoration of historic wallpaper equipment.
Historic printing technique

A description is available in PDF format.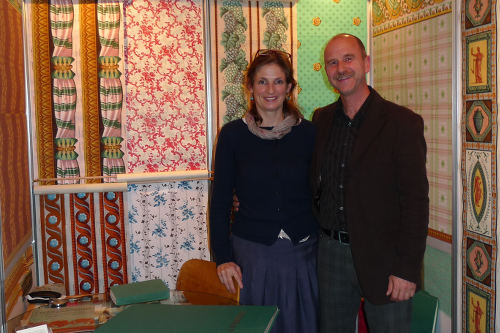 Wir danken allen Besuchern der Denkmal 2016 in Leipzig.